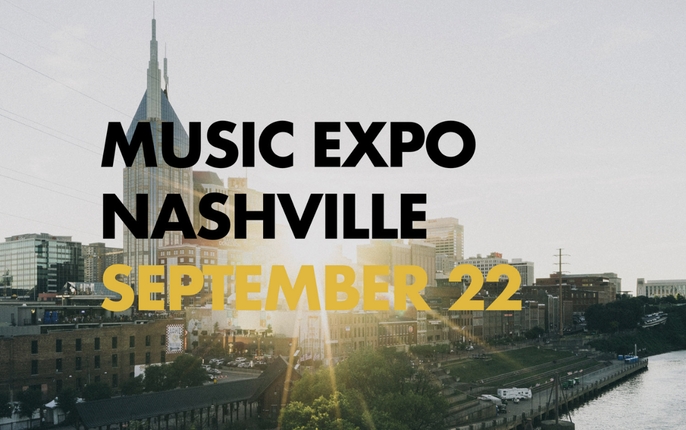 September 22nd, 2018 IK will be at Music Expo Nashville to show off all our latest products
7 September 2018
Music Expo Nashville is a one day event packed with everything a music lover could dream of like two masterclasses filled with workshops, tips, and performances by some of the top producers, songwriters, engineers, artists, and more. At Music Expo Nashville, workshops will cover songwriting, recording, mixing and mastering, inspiring business discussions covering artist branding, promotion and an expo of the latest music technology.

IK will be in attendance to show some of our latest products like Total Studio 2 MAX, iRig Keys I/O, iLoud Micro Monitor, and UNO Synth. There will also be special event only deals on these products from IK!
Going to the event? Take a photo with us and tag us on Facebook, Twitter, and Instagram so we can share it with hundreds of thousands of music production aficionados!
Music Expo Nashville | September 22, 2018 | 10:00AM - 6:00PM
SAE Institute Nashville | 7 Music Cir N, Nashville, TN 37203


Click Here to purchase your tickets for Music Expo Boston!