IK is pleased to announce that we're on Mix Magazine's list of top Pro Audio companies to watch in 2023. This recognizes our development of the advanced iLoud Precision MTM studio monitors and for the iLoud MTM Immersive bundle, an Atmos® compatible system that's powerful, yet compact enough to fit any space. 
Here's how Mix Magazine begins and then presents IK Multimedia. A link to the full roundup is below.
Companies to watch in 2023
"Immersive music was the talk of 2022 in both pro audio production and consumer distribution, which led to a wealth of new creative tools, both studio and live sound, and a renewed focus on playback systems, both speakers and headphones. There is no sign of that slowing down in 2023.
"With all that in mind, we present Mix's selection, listed in alphabetical order, of 23 pro audio companies to keep an eye on in 2023."
IK Multimedia
"IK Multimedia has always developed innovative products, often ahead of their time, yet for much of the company's 25 years, it has been associated with the artist and musician side of the industry, rather than high-end pro audio. That's not entirely fair. Quality tools are quality tools, and IK has a huge fanbase.
"Recently, pro audio seems to be a priority, particularly immersive music and the MTM Precision Series of monitors. In August, the company took over Studio C at Power Station for Mix's immersive music event, put up an 11-speaker monitor system, on mic stands in the control room, and was the talk of the show. The future looks bright."
Read the full Mix Magazine article HERE.
---
Available in a choice of 3 configurations — 2-way 5" or 6.5", and 2 x 5" MTM — iLoud Precisions are handmade works of sonic art that deliver a level of detail that beats speakers three times the price with workflow enhancements that can't be found anywhere else.
Registered owners of iLoud Micro Monitors and iLoud MTM are eligible for special pricing on Precision pairs. Learn more about iLoud Precision HERE.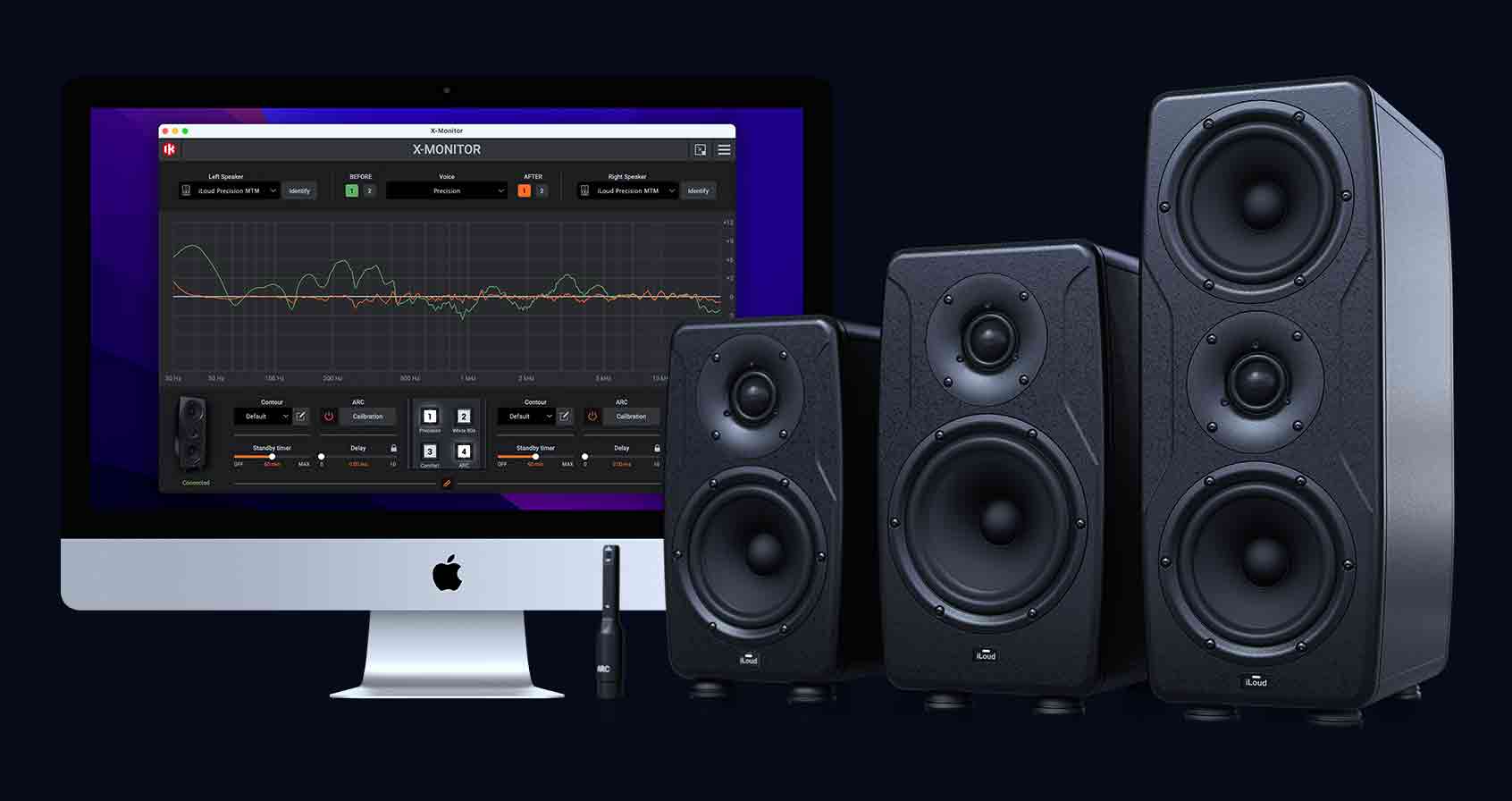 iLoud Precision
---
SAVE NOW and build an affordable Atmos rig with built-in ARC speaker calibration and room correction. Learn more about iLoud MTM.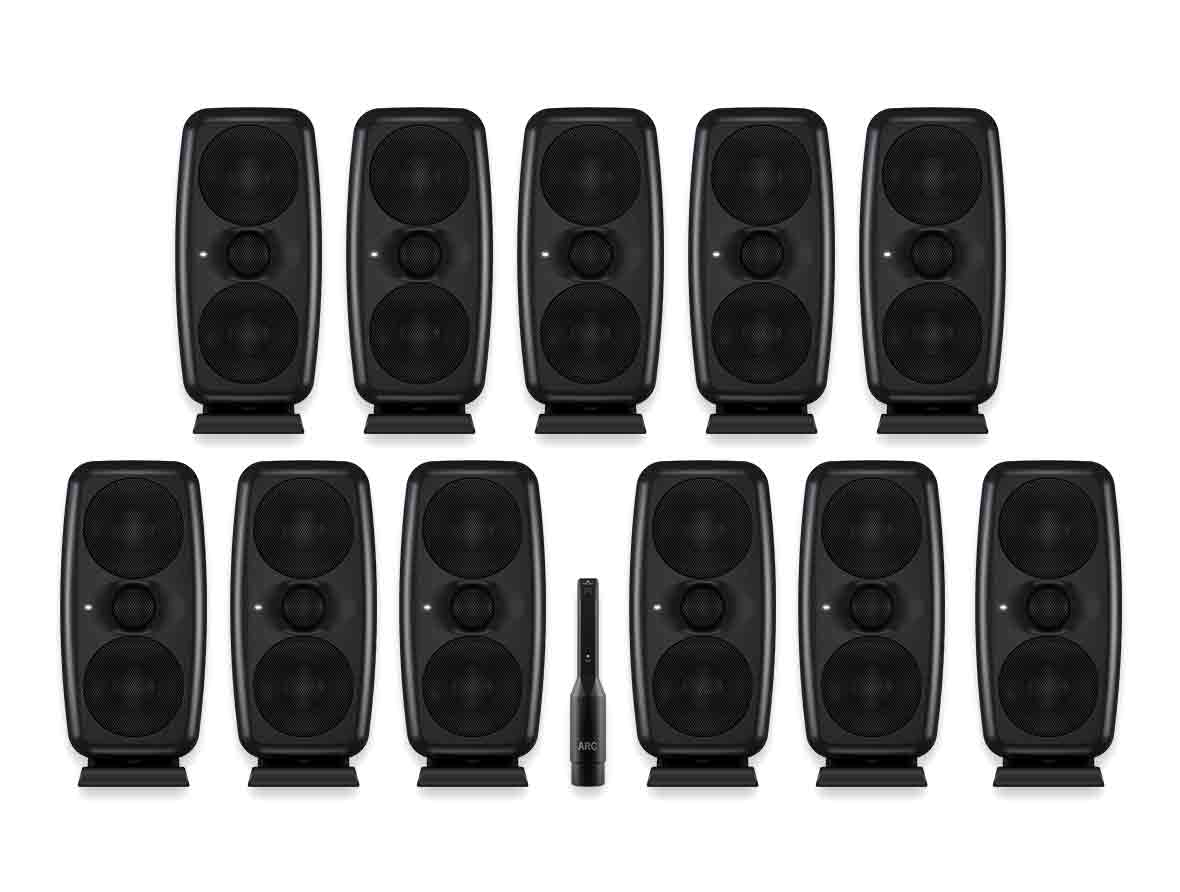 iLoud MTM Immersive Bundle 11
$/€4399.99 $/€3999.99