UNO Synth Pro, the "underdog" synth of 2021 according to BoBeats, is packed with sound-shaping features that beat out the competition with a hand-crafted Italian design and budget-friendly price.
You get a lot for your money. Very well built and it has some really novel features. You can just do a ton of things.
Visit the BoBeats YouTube channel for more reviews
---
When you buy either model of UNO Synth Pro, it comes with the FREE UNO Synth Pro Editor, a native Mac/PC application that allows users to digitally control this fully analog synth and save custom presets with easy recall.
UNO Synth Pro Editor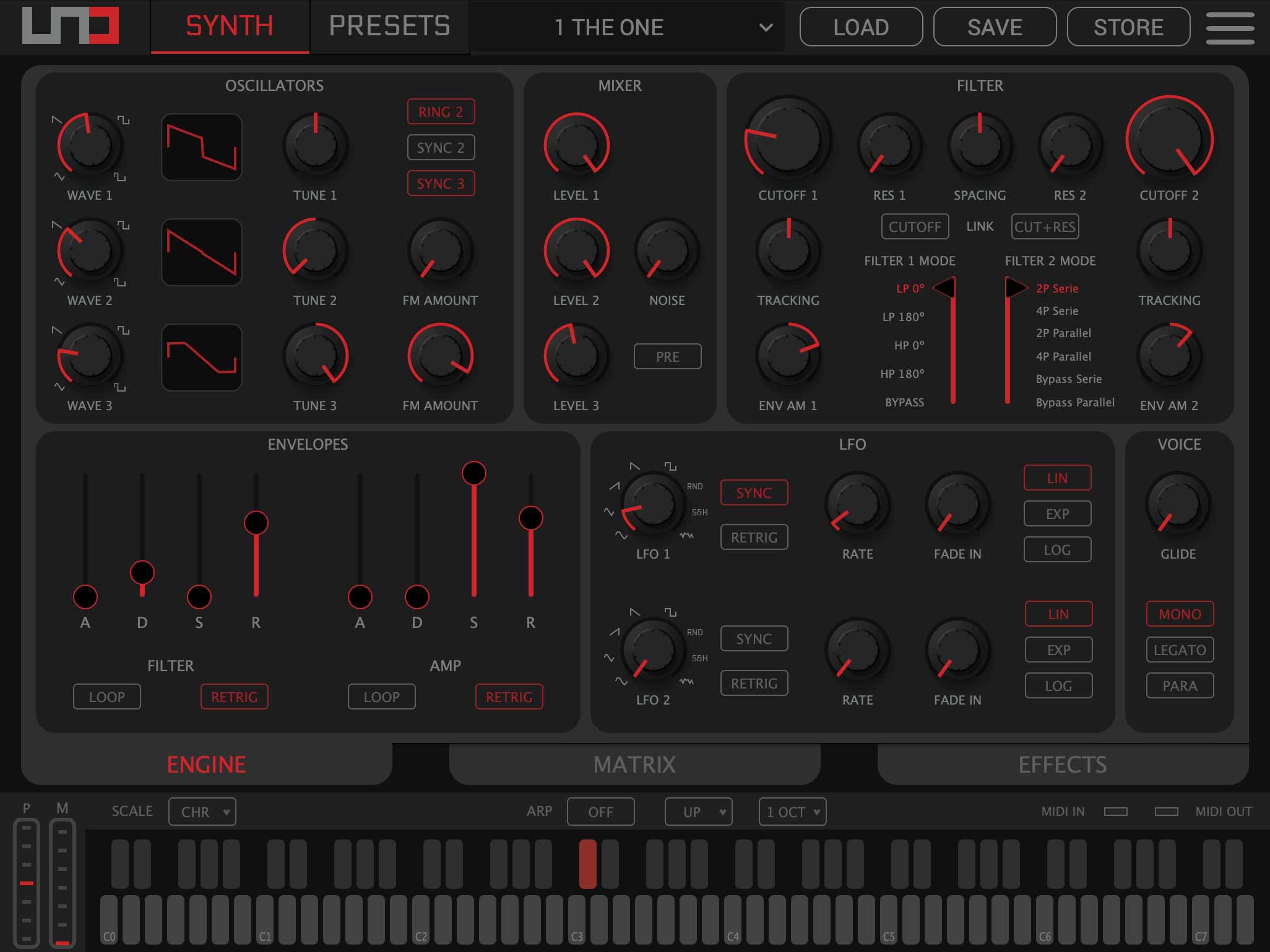 Whether you're an advanced modular synth-driven musician or an in-the-box producer looking to expand your setup with an affordable powerhouse synth, UNO Synth Pro is for you!
With two convenient models to choose from (UNO Synth Pro Desktop at $/€399.99 and the 37-key UNO Synth Pro with semi-weighted Fatar keybed at $/€649.99), the UNO Synth Pro line has all the features you would want in a fully analog synth coupled with digital control via the Editor app. 
Click HERE to learn more.
UNO Synth Pro $/€649.99
Uno Synth PRO DESKTOP $/€399.99