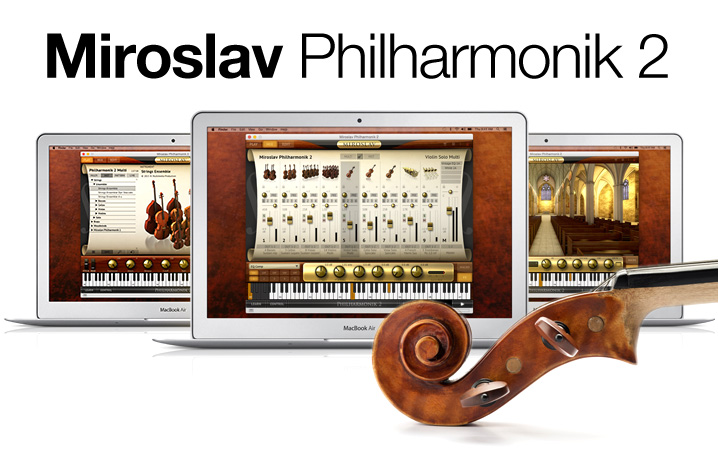 Miroslav Vitous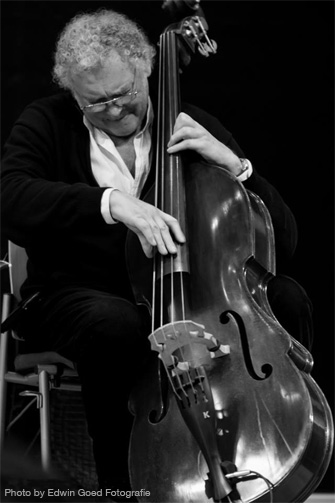 A Jazz Legend
Miroslav Vitous is a Czech-born musician and educator known around the world for his work as a jazz bassist. Working between jazz and rock in the late '60s and early '70s, he formed the groundbreaking jazz-fusion group Weather Report along with keyboardist Joe Zawinul and saxophonist Wayne Shorter.
His career spans multiple decades and along the way he's shared the stage and played with legends Miles Davis, Chick Corea, Stan Getz, Jan Hammer, Herbie Mann, Peter Erskine, Dizzie Gillespie, Stanley Clark, Steve Gadd, Michel Petrucciani, Pat Metheny, Billy Cobham, Herbie Hancock and countless others. His discography both solo and collaborative is equally impressive.
A legendary library
Beyond his bass playing, Miroslav is also a well-known figure in the sampling world for the quality of his orchestral sample libraries. His original Symphonic Orchestra Samples CDs, released in 1993, are considered to be the first high-quality orchestral library ever released.
These original samples came from, as he said in an interview, a personal desire "to compose without having to pay $80,000 for a symphony orchestra." Ever since, he has dedicated himself to capturing all the human depth, feeling and emotion of a real symphony orchestra for digital use.
As has been the case since Miroslav first entered the sampling world in the '90s, his success has been defined by his ability to instill a state of emotion in his sampled performances rather than just "record the notes." The sounds in his libraries just seem to "fit" into the mix like a real orchestral recording, and that's because of his insistence on sampling each solo player and instrument in their original orchestral positioning. All of these things combined to contribute to the massive success and power of the original Miroslav Philharmonik, a meeting between the human expressiveness of his samples with the power of IK's SampleTank sound and groove workstation.
And now that commitment to quality continues today in Miroslav Philharmonik 2, the next-generation of one of the most storied orchestral workstations of all time.