Looking for a great pair of studio monitors without breaking the bank?  Well, MusicRadar invites you to consider iLoud Micro Monitor as the best choice on the market.  Coming in at their number one spot, the iLoud Micro Monitors top the rest on their 2020 list for the best budget studio monitors.
Known for their small size and giant sound, our iLoud Micro Monitors are the perfect monitors for producing music anywhere and at any time.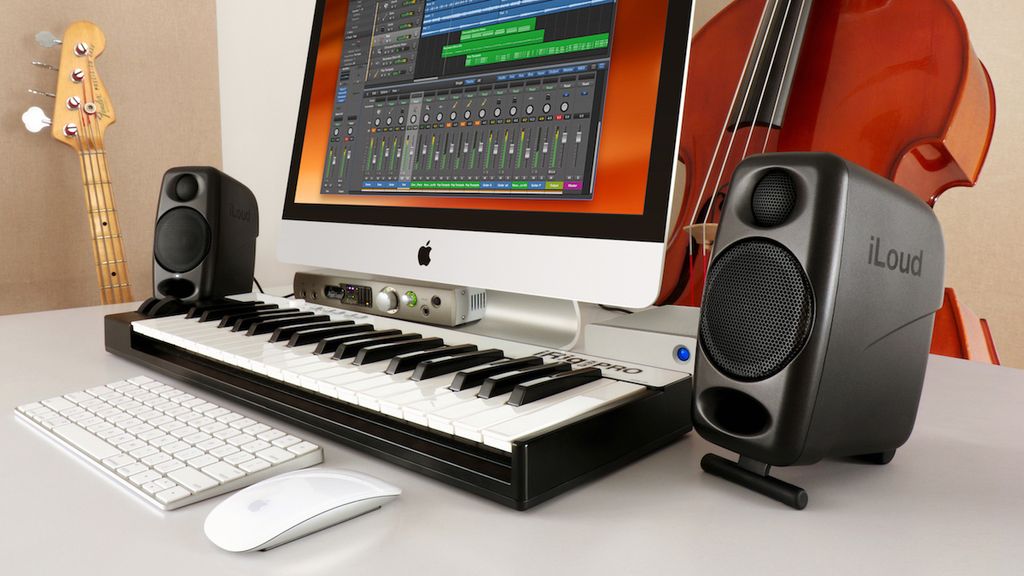 "Budget studio monitors don't have to be large to produce a great sound. The IK Multimedia iLoud Micro Monitors prove that, producing a clear, accurate sound from a small 3" driver."
"The choice of 1/8" jack for an input makes them ideal for iPad or laptop producers, while the RCA inputs mean they can easily cope with record players, DJ mixers or audio interfaces too."
 "Bluetooth inclusion is nice, and makes them versatile..."
To hear the truth in your mix, you need reference speakers that offer up.  The iLoud Micro Monitors do exactly that with 50W RMS of power for solid bass, plenty of headroom and a stunningly defined stereo image.  Whether you're recording, editing, mixing or mastering audio, editing video, sound designing or gaming, iLoud Micro Monitor ensures your production will translate well to the huge variety of consumer devices — headphones, home stereo systems, gaming consoles, car audio systems, TVs, and other listening systems.
Learn more about the iLoud Micro Monitors here.
Read the full article from MusicRadar here.