IK is proud to welcome Marty Friedman to our family of artists.  Best known for his performances as a member of the iconic heavy-metal bands, Megadeth and Cacophony, Friedman has earned 27 gold and platinum records both with bands and as a solo act.  This platinum-selling guitarist is the newest member of a growing roster of artists who have been incorporating a variety of hardware and software tools from IK Multimedia into their studio and live rigs.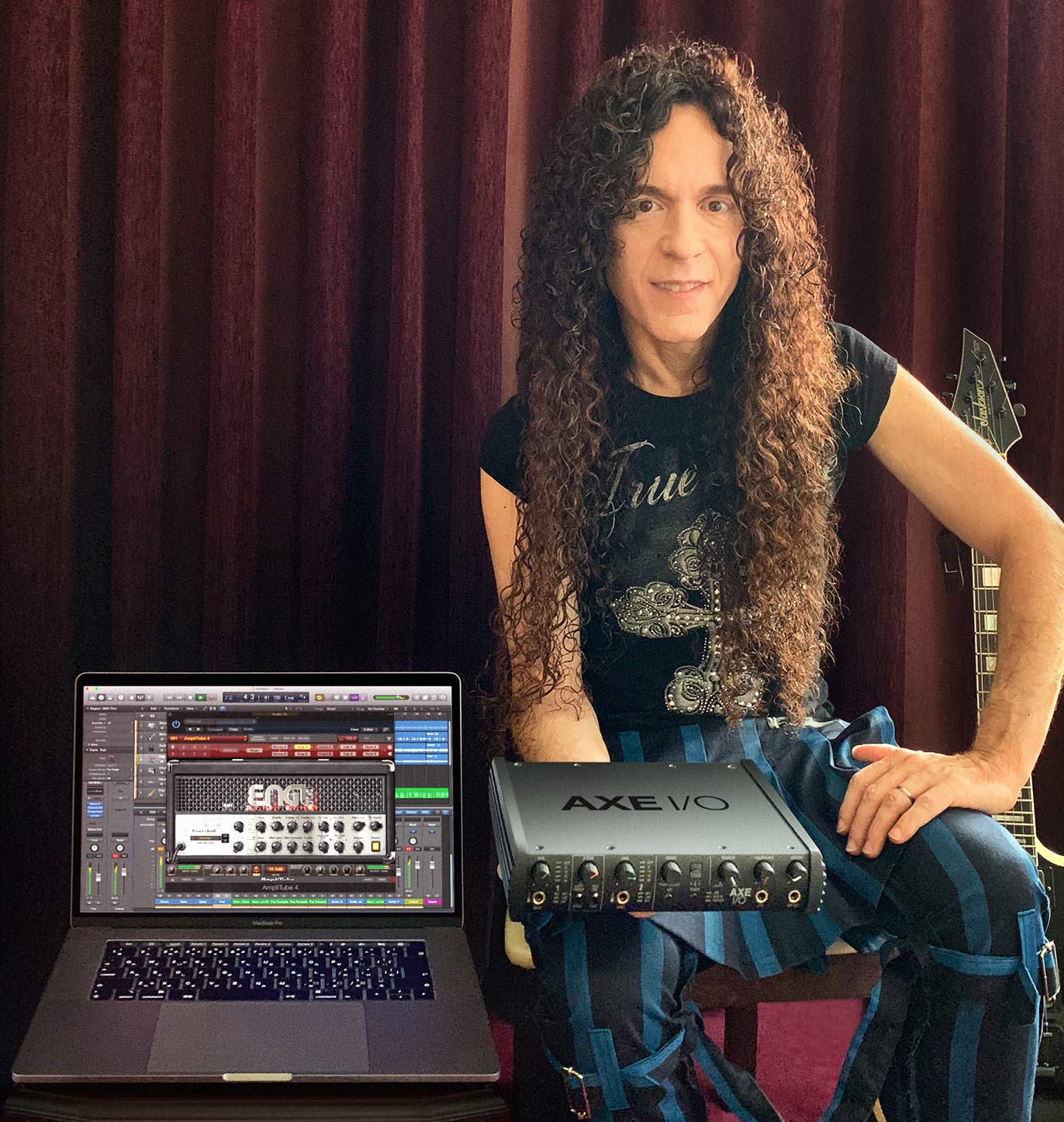 After returning from a 2019 U.S. Winter tour, Marty has been taking advantage of AXE I/O and AmpliTube together.  With AXE I/O's easy reamping feature, he is able to "get unlimited combinations of real amp sounds; even at home. It's re-amping gone mad. And for someone like me who doesn't like to spend a lot of time turning knobs to get great tone, it's perfect."
We are proud to have such a talented artist using IK products to fuel his production needs.  
Take advantage of AXE I/O's many features that make it the perfect recording interface for guitarists.  Click here to learn more.