We've teamed up with Loudwire to bring you an amazing opportunity to win an iRig HD 2 personally autographed by Slash! The iRig HD 2 is a breakthrough in mobile interfaces and its ready for you to plug in your guitar, or other instruments, and play.  Now is your chance to use what Slash uses when he's on the road, traveling on the bus, jamming in the hotel, riffing backstage or writing at home.
iRig HD 2 has these great features listed below:
• 24-bit, 96 kHz conversion for pristine sound quality
• 1/4" Amp output jack to connect right to an amp or speaker
• 1/8" Headphone output for silent practice
• Works with your favorite practice, performance and recording apps
• Includes AmpliTube 4 amp & FX modeling software for Mac/PC
• Unlocks full version features and gear of AmpliTube for iOS (free download from App Store)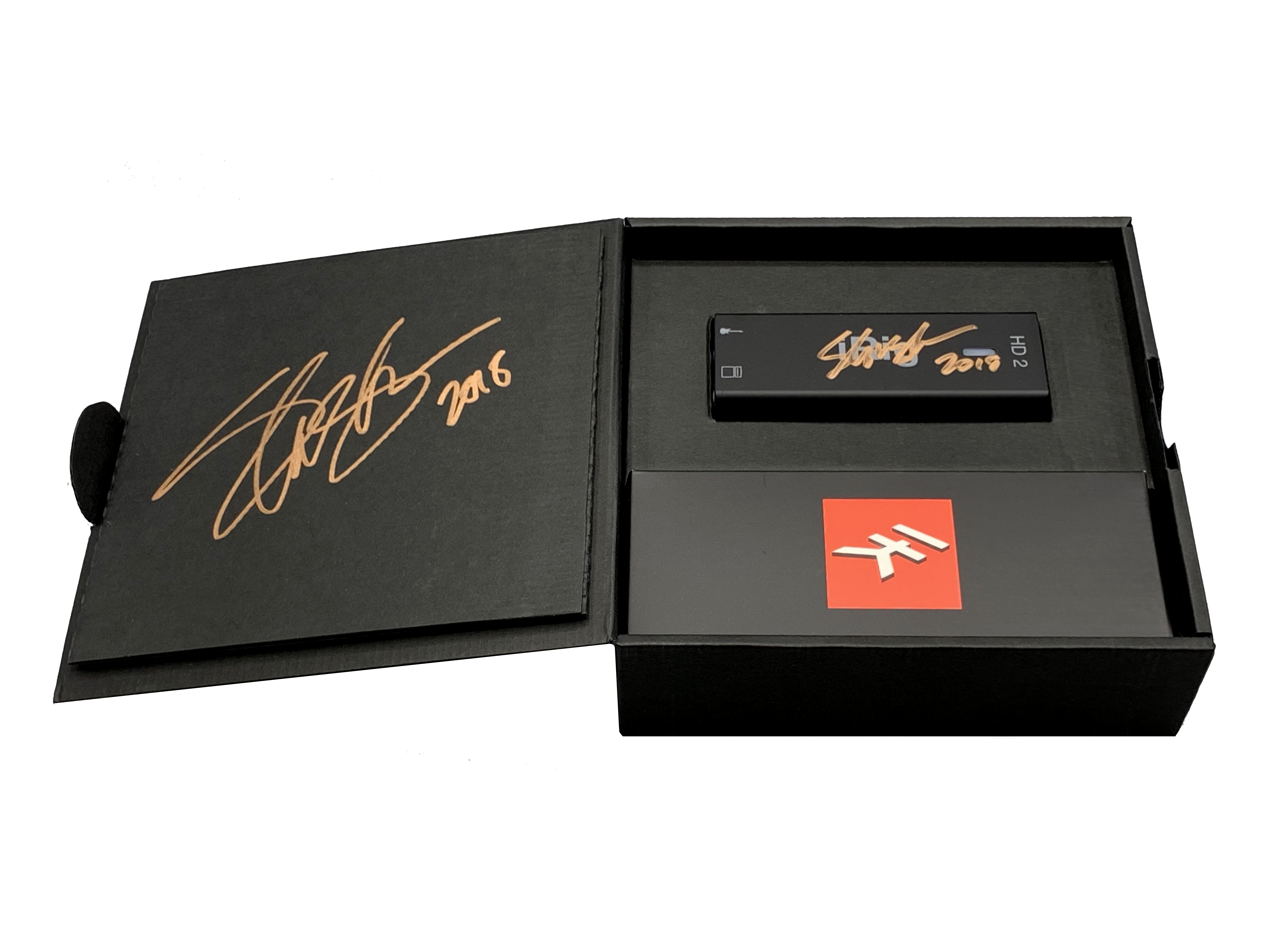 iRig HD2 fits easily in your pocket and connects directly to your Lightning and USB devices - no matter which iPad, iPhone, Mac, or PC you have, you're ready to rock at a moments notice.  Discover new tones you've never used before as a whole new library of gear becomes available in AmpliTube 4.  You can even use the iRig HD2 to rock Slash's personal recording Rig with AmpliTube Slash, play through this icon's pedals and amplifiers, all from the convenience of your iOS device, Mac, or PC!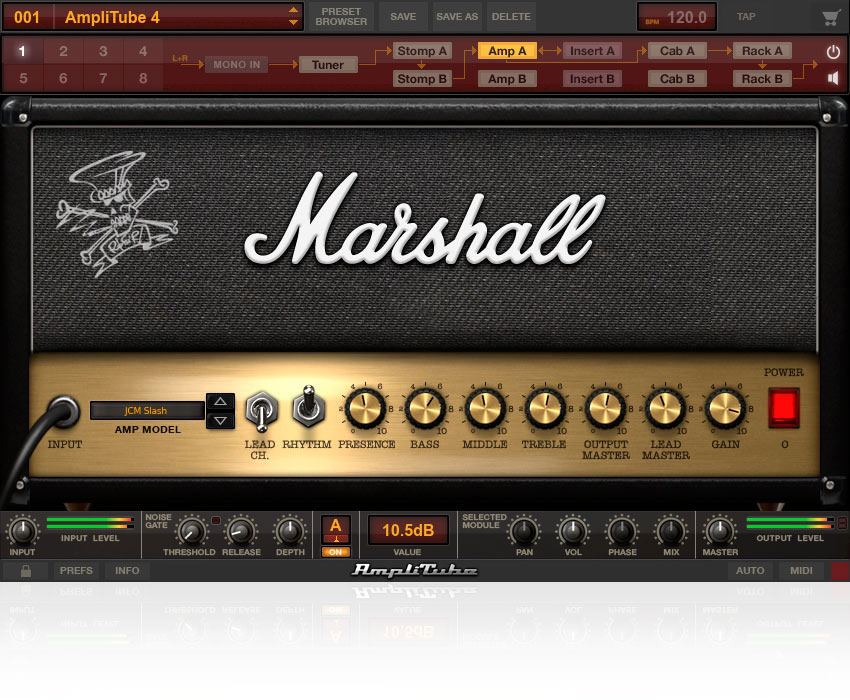 AmpliTube Slash for Custom Shop features models of all the legendary signature gear used by Slash in the studio and in his live performances. Now you can rock models of the legendary Marshall® JCM Slash Edition Silver Jubilee, the Marshall® AFD100, plus all of Slash's signature guitar pedals. Also included is a massive collection of Slash guitar tone preset settings, provided as starting points for your own tone tweaking or playing along.
How to enter: