We are proud to announce that we have expanded our IK recording and manufacturing facility in our hometown of Modena, Italy. The new complex greatly improves our company's in-house R&D, manufacturing, and logistics capabilities, and adds a state of the art audio recording studio for in-house sound design and sampling.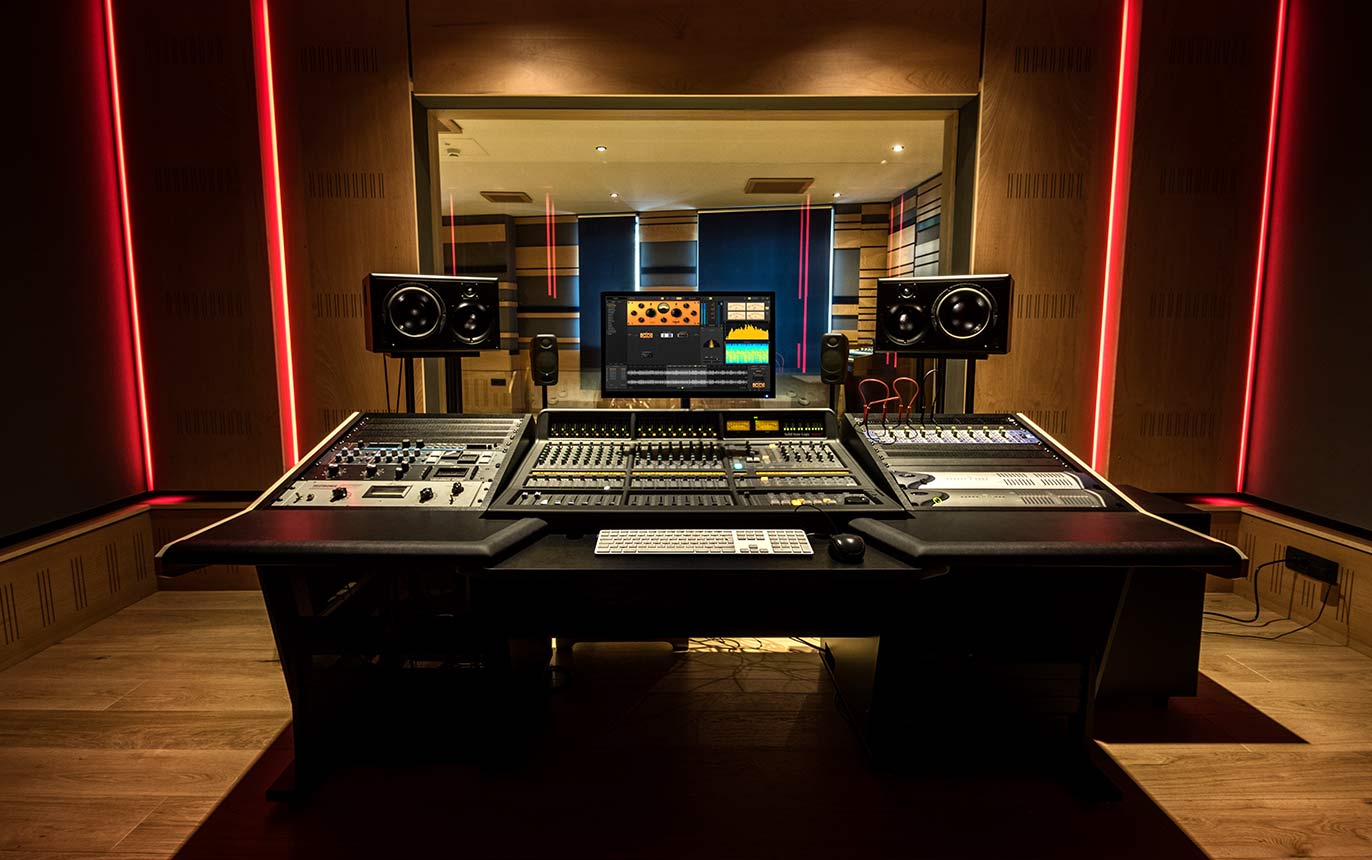 The custom-designed building was self-financed for a US $3 million investment.  This new campus expands IK's production and warehousing capabilities in Italy with a greater degree of efficiency, while continuing to offer competitively priced products. The new facility allows for a majority of IK products to be made in-house in Italy, thanks to more investments in the manufacturing infrastructure and new manufacturing lines and processes. We have also added a zero km supply chain that complements the energy-saving infrastructure of the new building, for a more environmentally friendly manufacturing approach and smaller footprint on our environment.
Today, IK Multimedia has more than 140 employees, a worldwide network of dealers and distributors, and over 3 million active users in nearly every corner of the world. This expansion aligns with IK's mission to bring affordable new music making solutions to musicians of all levels, and is a result of the company's continuous growth since its debut in 1996. Now able to grow our production, warehouse, and recording capabilities, great things are on the horizon on our newest campus.
To inquire about open positions with IK Multimedia, check our job listing here.
For more information about IK Multimedia and our products, visit our website here.