Sound On Sound has just published a hands-on review of iLoud Precision MTM, IK's new nearfield studio monitors with advanced DSP.
The author discusses the cabinet and speaker design, the power stage and DSP control, and the companion software, X-MONITOR. iLoud Precision MTM comes highly recommended for its overall design, powerful bass, stereo imaging and the versatility that X-MONITOR adds.
Here are some highlights and a link to the full review below:
Sound On Sound
Pros
Fine, well-rounded electro-acoustic design.
Great bass.
Strong stereo imaging.
X-MONITOR and ARC 4 add some very cool features.
Cons
The low-frequency performance is very strong. It displays usefully extended bandwidth, combined with an impressive ability to start and stop and securely reproduce pitch.

High volumes also are not a problem for the Precision MTM. It can play satisfyingly loud without strain, and without appearing to change much in terms of its tonal character.

Adding ARC 3 and X-MONITOR to the mix uncovers a whole extra layer of performance and utility from the Precision MTM.

The Neumann KH 150 has set a particularly high bar for nearfield monitoring, but despite being less expensive, the Precision MTM was not remotely outclassed.

Access the full Sound On Sound review HERE.
---
Available in a choice of 3 configurations — 2-way 5" or 6.5", and 2 x 5" MTM — iLoud Precisions are handmade works of sonic art that deliver a level of detail that beats speakers three times the price with workflow enhancements that can't be found anywhere else.
Registered owners of iLoud Micro Monitors and iLoud MTM are eligible for special pricing on Precision pairs. Learn more about iLoud Precision HERE.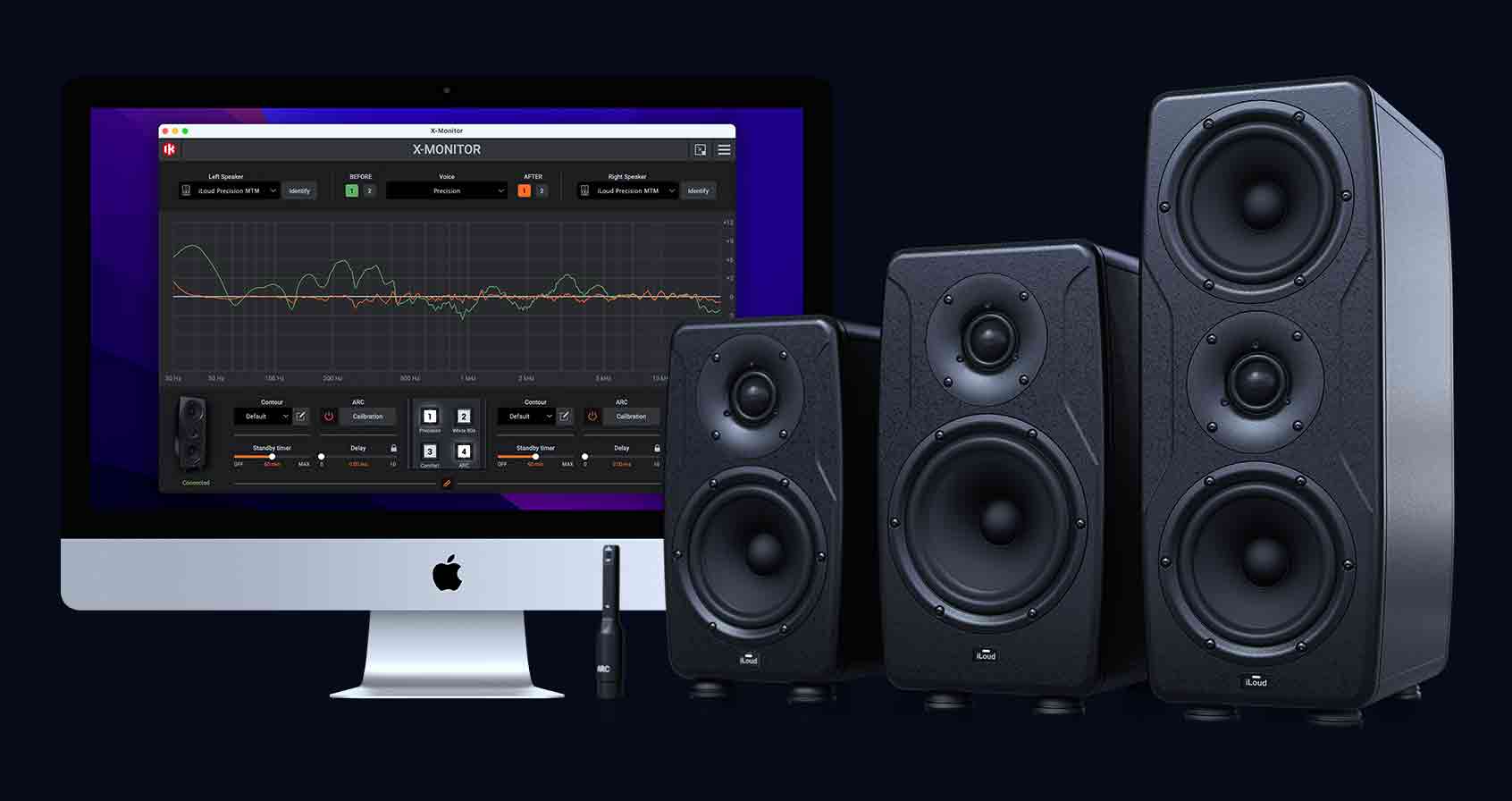 iLoud Precision