John Nathan Cordy is back. In this new video, he explains what makes AmpliTube TONEX so innovative and how it enables users for the first time to profile their own rigs without the need of expensive hardware.
John walks us through his signal chain and connections using TONEX and a basic reamp box to capture a MESA/Boogie. He then gives us several demos to compare side by side the TONEX Tone Model he creates vs. the actual MESA amp.
What's cool is that it's suddenly available within your DAW. That's a new thing, an important step to get away from devices that cost one and a half grand towards things that you can get involved in for far less money.
The first thing that I was drawn to with TONEX was the Dumble ODS. IK Multimedia created some cool captures of it. I was really impressed with the sounds.
"It's the first time a company has made it possible, without any real hardware constraints, to step into this profiling capturing game and I think that's important.
You don't have to spend 1,500, 1,600 pounds to start creating your own profiles. This makes it possible to integrate those sounds into your workflow. I can now use captured tones I've created with the DAW plug-in.
Visit John's YouTube channel HERE.
---
TONEX Capture is available now and includes TONEX SE with 200 Premium Tone Models and unlimited Tone Model creation and downloads from ToneNET. Or purchase TONEX software by choosing between 3 affordable versions HERE.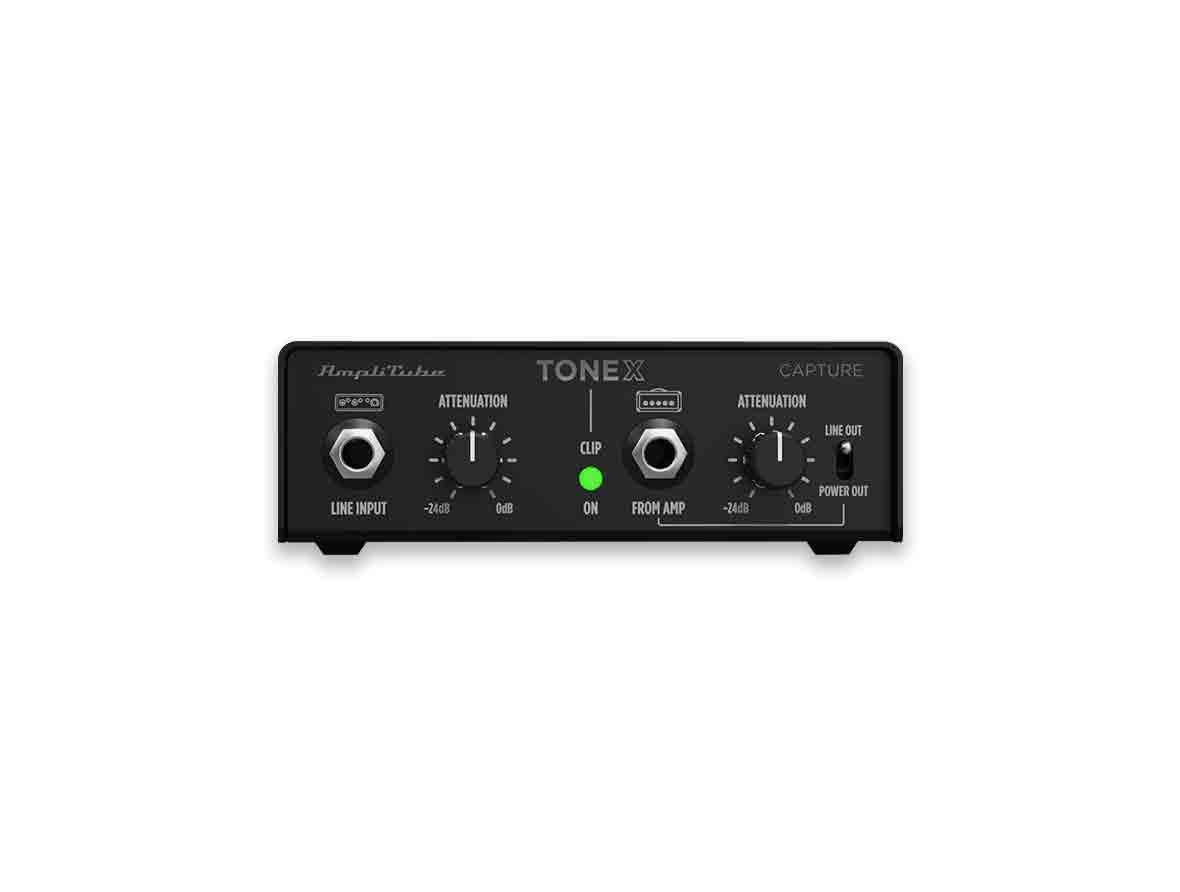 TONEX Capture
$/€249.99