Recording Mag has a video review of Total Studio 3 MAX in which they create an entire song using virtual instruments and mixing tools included in the bundle. Their conclusion: "Total Studio 3 MAX is an enormous collection with everything you need to step up your music production game."
Watch as Recording Mag goes through the complete process and hear for yourself.
IK Multimedia's Total Studio 3 MAX bundle is a ridiculous value. This bundle will become a part of your writing, editing, mixing and everything workflow. There's no doubt about it!
"As a guitarist. I love the combination of MODO DRUM and MODO BASS. Together they deliver a great-sounding rhythm section for songwriting and home production purposes.
"I've used a fair number of symphonic virtual instruments and Miroslav Philharmonik 2 is among the easiest and most musical that I've tried. The sounds are responsive and Dynamic.
I was really impressed with the sound quality from T-⁠RackS. It has a nice blend of transparent and colored options to work with and genuinely serves both mixing and mastering realms.
"I also enjoyed the Tape Machine Collection. It's great for adding just a little bit more glue and analog flavor to the mix buss.
"The Lurssen Mastering Console provides a punchy sound that does a nice job in making its source material louder and fuller. It's a great fit for those who are new to the dark arts of mastering and need something quick and easy to help lift a mix bus.
I was a bit skeptical that shortcomings in my physical environment could benefit from a software solution, but my results with ARC System 3 were quite eye-opening.
---
For a limited time, get all this and more with Total Studio 3.5 MAX on sale!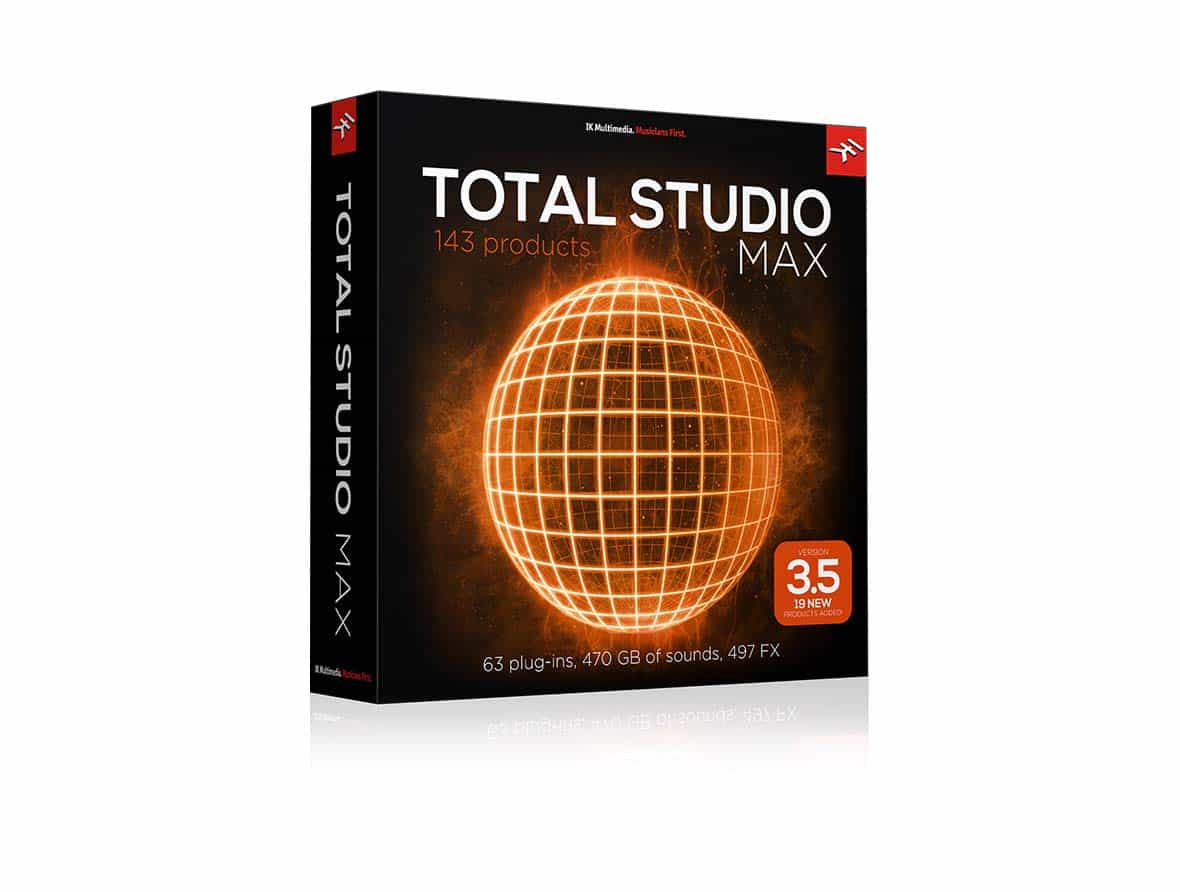 Total Studio 3.5 MAX
$/€999.99 $/€399.99 on sale