Bedroom Producers Blog has posted a brilliant review of IK's new TASCAM Tape Collection in which the reviewer describes how much he loves the mixing and mastering plug-in collection.
It's a great read. Here are some highlights:
Bedroom Producers Blog review
"If you're going to emulate some legendary hardware, working with the original manufacturer is an excellent place to start. IK Multimedia put this collection together in collaboration with TASCAM for their 50th anniversary.
"The TASCAM Tape Collection got my attention when it was announced, so I'm delighted to have the chance to check it out.
It adds instant authenticity with the right amount of tape saturation and compression.
What's in the Collection?
"The TEAC A-6100 MKII arrived on the scene in 1973 as one of the first tape machines made specifically for mastering. It's the most subtle of the four, and you have to make more significant adjustments to get more noticeable changes."
"The 1972 A-3340S was the first four-track recorder that featured synchronized overdubbing. When used with the 911 tape formulation, it delivers the definitive tape sound with saturation that can be warm or more aggressive when pushed."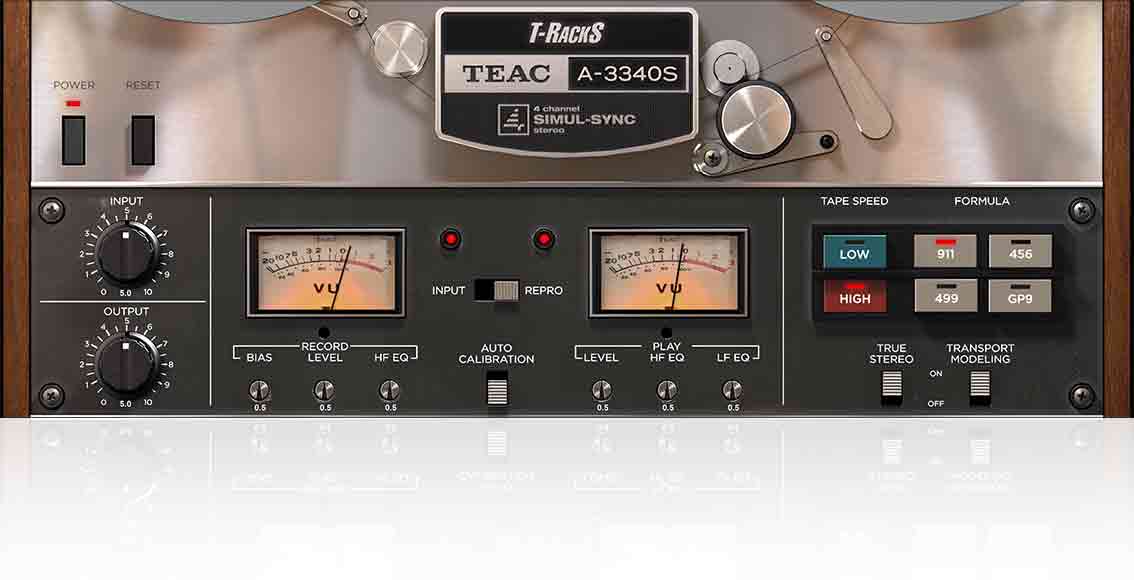 "The TASCAM 388 eight-track recorder came around in 1985. Of the four, the 388 provides the most comprehensive scope for creative tweaking, thanks largely to the three-band EQ."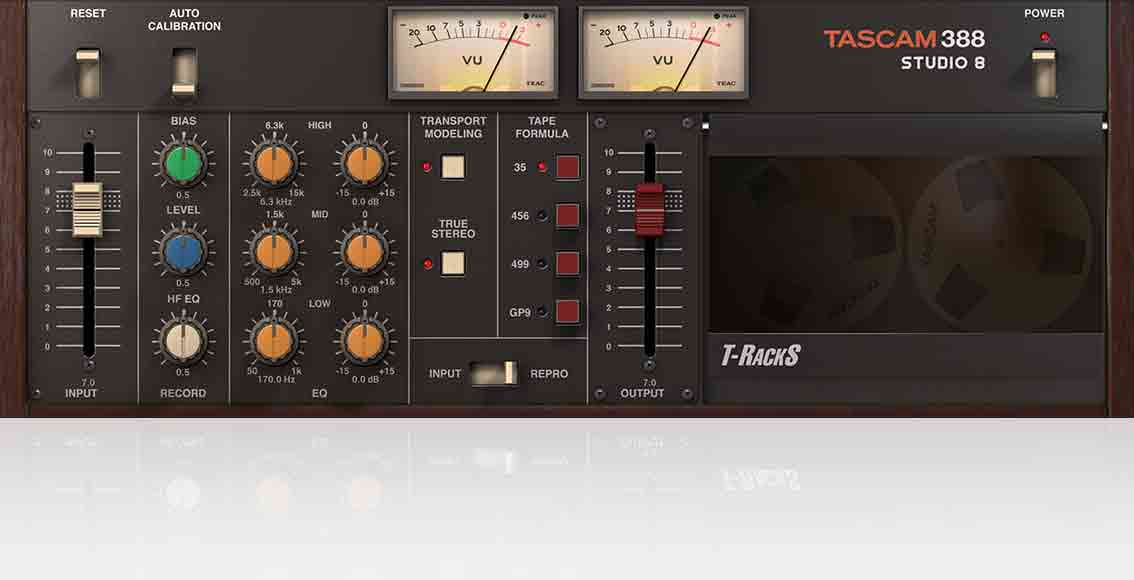 "The four-track TASCAM Porta One MiniStudio looks and sounds like the '80s/'90s. I'm not just bundling two decades of sound together, but I'm talking about that boombox image. It makes me think of movies like Do the Right Thing, and it's great on Hip Hop, New Jack Swing, etc."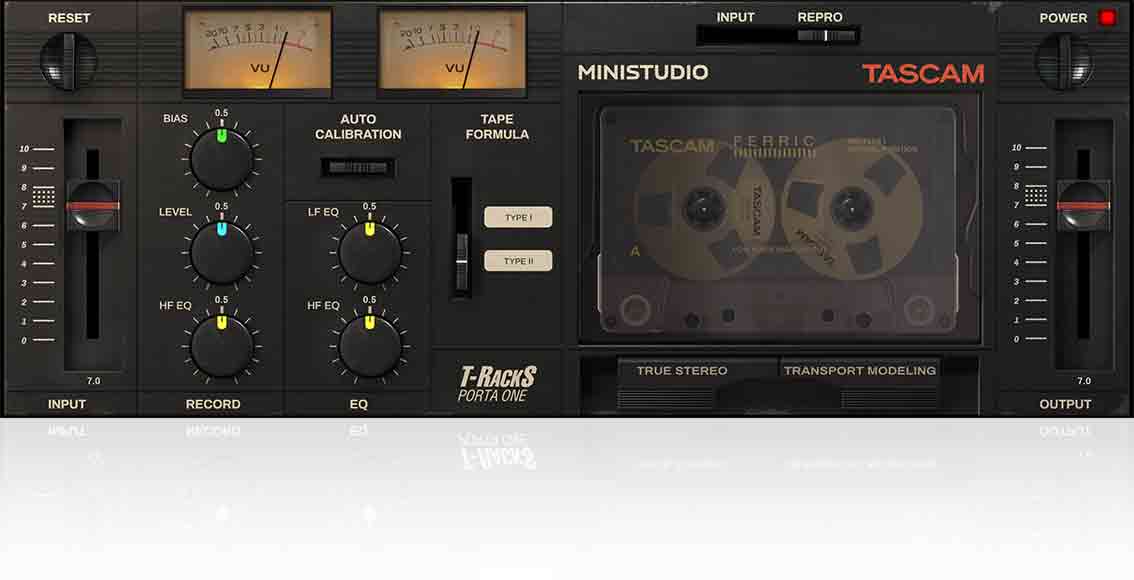 T-RackS TASCAM Tape Collection – Final Thoughts
"Anyone who is open to software will know that emulations are getting better and better. The trouble isn't so much creating a good sound; it's mimicking the inconsistencies of an analog machine, and the relationship between each stage; that's where I think IK has done a fantastic job.
I love how they sound, and I love that they aren't as obvious/intrusive as many other tape emulations. I think they sound very close to the original units, and it's fantastic when you add the convenience of a plug-in (no maintenance, no flight case).
"Even beyond the introductory price, the full price of $/€199.99 seems reasonable value for money to me for the collection."
Read the full Bedroom Producers Blog review here.
Try for yourself the TASCAM Tape Collection here.