Welcome to IK Multimedia Affiliate Program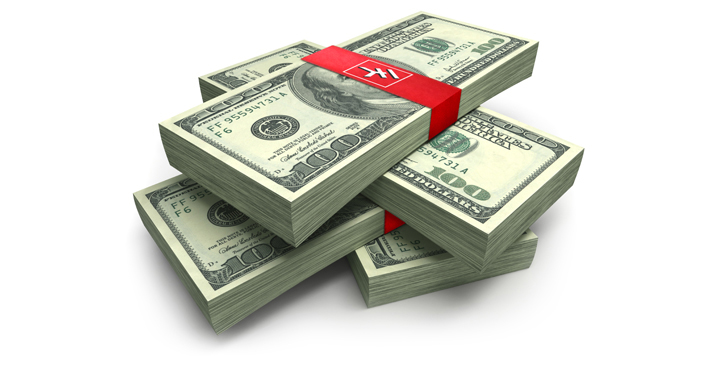 Program Details
5% Commission on all items
30 day returns
Merchandiser enabled
Very competitive pricing
Special Offers & Promotions
Being An IK Partner Pays
Have a web site? Want to earn money? Get ready to enter the world of music technology! You can earn a commission on any IK product by partnering with us at Rakuten LinkShare. It's free to join our affiliate program, and we offer many MI and Mobile products that musicians love. If you're a current publisher at LinkShare, you can simply sign up with IK Multimedia to get started. If you're new to the world of affiliate advertising, join LinkShare today!
Through LinkShare, you'll get online access to your daily reports so you can always see just what you've sold and how much you've earned. You can also keep track of unique visitors, and see how effective each one of your links is in driving sales.
About IK Multimedia's Affiliate Program
Our affiliate program is designed to suit websites, online marketers and online web services. Best of all it costs nothing to join our network, it's easy to set up and you can start earning in no time. With IK Multimedia's Affiliate Program, the more you sell, the more you earn. We don't set quotas or require you to meet unrealistic sales projections. Simply, every time one of your visitors clicks on an IK affiliate link and buys any product on our site, you earn a commission. And we offer frequent specials and promotions where you can earn even more. Sign up today, promote our special offers and products and make some cash!
Affiliate Approval Guidelines
We encourage all interested sites to apply to our program. However, before you can participate in our program, we will need to approve your site. Mainly we look for sites that:
Are aesthetically pleasing
Do not display content that may be deemed pornographic or offensive
These are only general guidelines, and we reserve the right to make exceptions.
Please note that while we try to respond to approval requests quickly, we receive a high volume of approval requests every day. For this reason, you may not hear from us immediately. However, if you do not hear from us within a reasonable amount of time, or you have questions concerning our program, please let us know.
Contact Us
If you have any questions or creative needs please email us at: affiliate@ikmultimedia.com