Reviews
"All in All, a Well Thought-Out and Effective Update"!
7 March 2013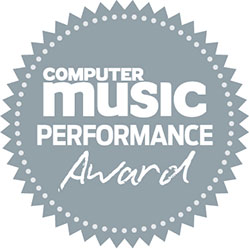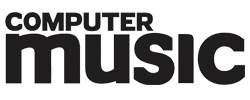 Computer Music has taken an in-depth look at T-RackS CS Grand in their April 2013 edition and rewarded it their prestigious Performance Award.
Reviewer Jon Musgrave was very impressed. Here are some of his key comments:
"Of the new modules, the British Channel strikes us as the most interesting. It's very close to SSL's E-series channel strip... the plug-in successfully captures that snappy compressor design with auto-gain make up and the transient-pummelling fast attack option both on tap."
"Our favourite of the Quad modules is the De-Esser. So many de-esser plug-ins seem to come up short but this one's great and can work in both high-pass (2 band) and band specific (3 band) modes."
"One of the best things about T-RackS is that you can use its various modules both within the shell or just as single instances."
"All in all, a well thought-out and effective update."
Jon's final conclusion is:
"T-RackS itself sounds as great as ever and the Custom Shop makes it fabulously flexible - can you resist buying them all?" !
Verdict:
+ Plug-ins work in and out of shell
+ Useful standalone option
+ Good shell design with great metering
+ Well designed comparison feature
+ CSR reverb modules are very flexible
T-RackS CS Grand receives Computer Music's Performance Award and 4.5/5 Star rating from MusicRadar

Read the review in MusicRadar here
For full details on the T-RackS range including upgrade options, click here

Audio