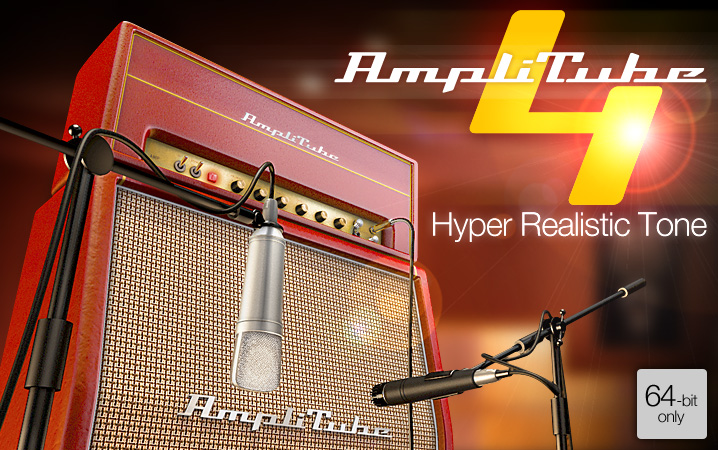 Why AmpliTube?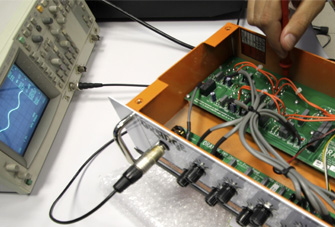 We invented the processes and technologies that produce the most accurate models of gear in the industry, and have been doing it longer than any other company.
Nearly 20 years ago, AmpliTube pioneered single component modeling technology, and was the first company to go beyond the "black-box modeling" approach of electronics. Today, IK Multimedia continues to lead the pack when it comes to model accuracy of all the elements in the complete signal chain with innovative solutions and ultra-accuracy that no other brand can match.
The most trusted brand by world-class amps and effects manufacturers
Who do the top manufacturers in the industry trust to make ultra-accurate models of their gear? That's right, IK Multimedia and AmpliTube. But don't just take our word for it when we say we offer the best-sounding, most accurate software modeling in the industry.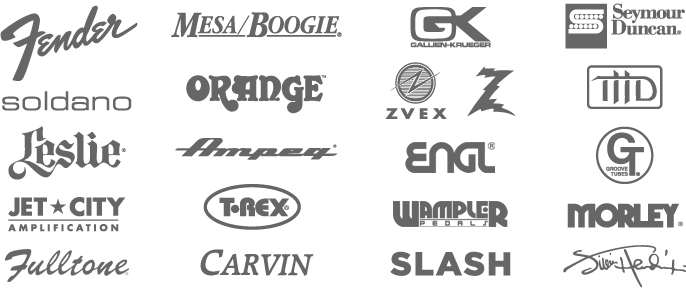 Check out our partner roster of 18 (and growing) of the world's best amplifier and effects pedal manufacturers who rely on IK Multimedia for accurate digital reproductions of their products. When Fender®, MESA/Boogie®, Orange®, Soldano®, Ampeg®, ENGL® and many more decided to put their name on virtual models of their gear, they chose the best — AmpliTube.
The widest range of tone available - period
With nearly 300 individual gear models available, AmpliTube offers more tonal variety than anything else on the market.

We have modeled almost every amp and effect circuit ever produced since the birth of electric guitar and effects pedals. No matter what type of tone you are aiming for, only AmpliTube has the right gear for it.
"Made in Italy" craftsmanship and heritage
Our approach to creating hyper-realistic models of gear is firmly rooted in the best "Made in Italy" craftsmanship tradition. We don't simply "look at schematics" and listen to sound samples like other companies. Not only do we acquire the real units by painstakingly searching for the "best specimen of its kind," but we always approach any new piece of gear as a unique modeling project. From thorough and detailed analysis of the circuit using the most advanced modeling algorithms to hours of A/B sound testing and dedicated audio engineering craftsmanship, our process delivers the "true to the original" best possible sound for your projects.