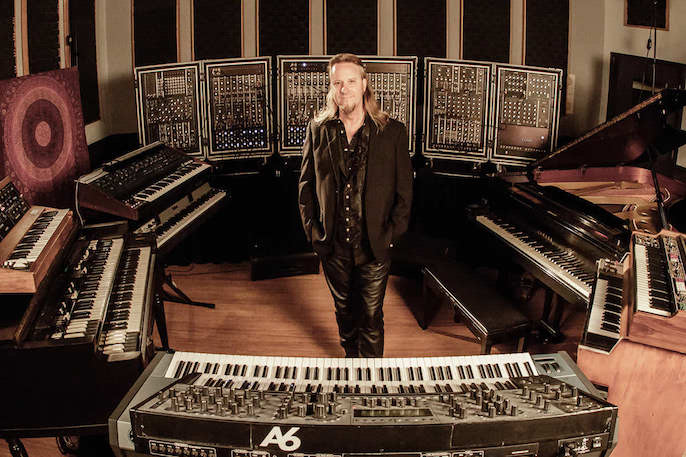 Get up close and personal with the secrets of IK's new legendary synth powerhouse
28 July 2017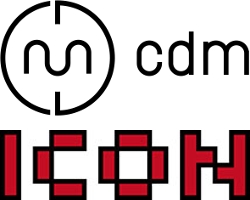 Erik Norlander, one of the lead sound designers of the Syntronik project, first talked about the creation of IK's legendary synth powerhouse to Japan's ICON Magazine. Create Digital Music then teamed up with them and published an edited, English-language edition of the interview.
Erik makes a particularly special sound programmer having also been the lead on the legendary, multitimbral Alesis Andromeda which now for the first time ever has been modeled in Syntronik.

Here is one of Erik's answers.
ICON: What's behind the name Syntronik?

EN: It is the logical next step from our "Philharmonik" product. Both of these instruments end in "ik" which of course is a reference to IK Multimedia. So Philharmonik is the orchestral instrument, and Syntronik is the electronic instrument. Who knows, there may be more of this theme to explore. And in the case of the "Syn" part, this very much follows Bob Moog's excellent definition of synthesis meaning simply "many parts." In our case, the "many parts" are the samples, the modeling, the effects and the super-user-friendly graphical experience. "Syn" here does NOT imply "synthetic" — the opposite of organic — or "artificial" in any way. Syntronik is very much a living, breathing musical instrument full of expression and animation.

To find out what else Erik has to say, read the full interview on Create Digital Music HERE
The original interview in Japanese can be found HERE
Learn more about Syntronik HERE

Photo of Erik Norlander by Erik Nielsen