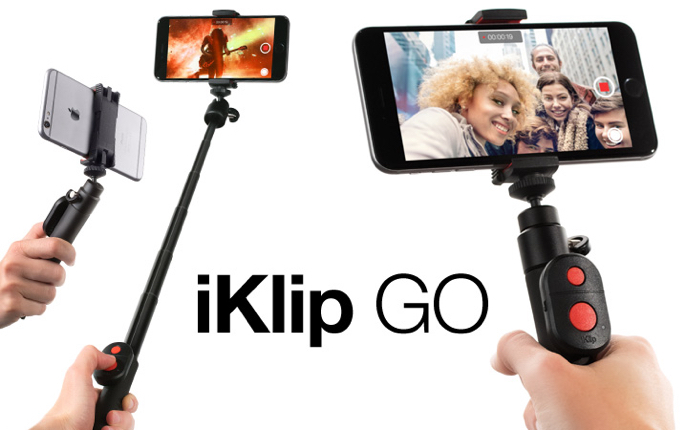 Professional selfie stick with Bluetooth shutter remote
28 November 2017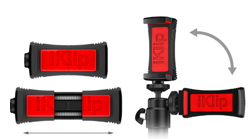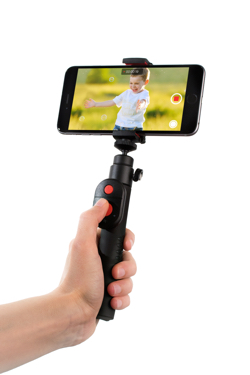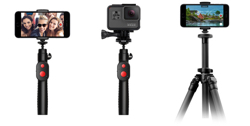 Go further with your life and capture all the moments that matter with iKlip GO.  The professional selfie stick extends to 29.1 inches (74 cm) and the integrated Bluetooth shutter remote is detachable for quick and easy shooting.
iKlip GO features an expandable grip to securely hold your iPhone or smartphone, even with a case, and its adjustable ball-joint attachment allows you to precisely position any device for capturing photos, video, and audio from 0-90° angle with 360° rotation.
The integrated Bluetooth shutter remote, which is detachable and works with both iPhone and Android, allows for faster and easier shooting of pictures and videos, even from a distance, to capture all your favorite memories.
iKlip GO features a ¼" - 20 universal mount for small digital cameras, action cameras, and field recorders. This is especially useful if you plan to capture subjects or events over-your-head, high-quality video clips of live shows, street events or record audio from different positions.
For more information go to: https://www.ikmultimedia.com/products/iklipgo/