Be Sure to Vote for IK for the iLounge 2013 Developer of the Year Award!
9 October 2013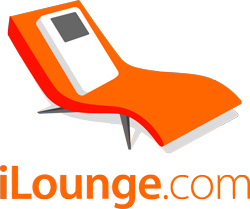 Every year, thousands of readers cast their votes in the iLounge Readers' Choice Awards, and the winners are chosen by popularity. IK has been nominated in the 2013 Developer of the Year Award, which will then be published in iLounge's annual iPad/iPhone/iPod Buyers' Guide!
This year, IK is a candidate for "2013's iPad/iPhone/iPod Accessory Maker of the Year" category. Please show your support by voting for us in this short survey here.
Voting closes at 11:59 Pacific Time on October 31, so please cast your vote today!
For more info click here