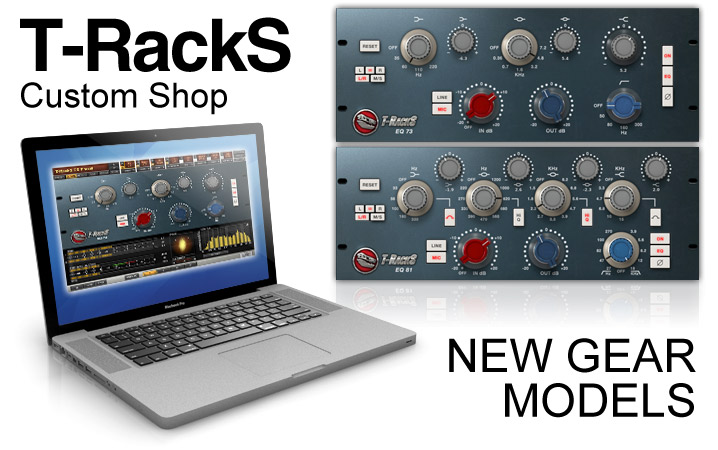 T-RackS Custom Shop - latest gear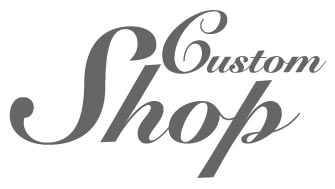 Read more about T-RackS Custom Shop.
EQ 73 & EQ 81

Two classic, legendary British channel strips
Modeled after the original channel strips from two world renowned British mixing consoles the, EQ 73 and EQ 81 bring the vintage and nuanced color of these time-honored circuit designs in the digital domain.
The EQ 73 and EQ 81 are the only two digital models featuring the full preamp circuitry on top of the most musical sounding EQ section, they deliver tone, warmth and euphonic color to any music track.

EQ 73
Discrete Class-A Preamp and Equalizer

EQ 81
Discrete Preamp and Equalizer
See all the processor models available in the T-RackS Custom Shop.