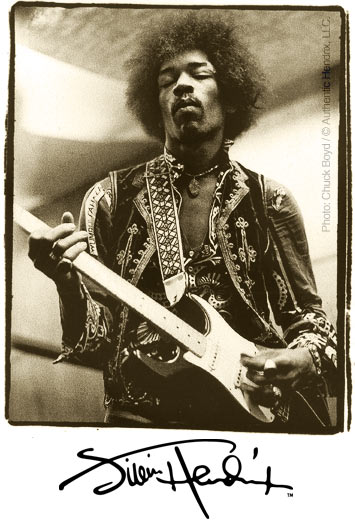 AmpliTube Jimi Hendrix™
For iPhone/iPod touch/iPad and Mac/PC

Experience Jimi's Tone
When it comes to Jimi Hendrix tone, we've got you covered. There's our AmpliTube Jimi Hendrix™ Anniversary Collection for Mac/PC – whose models are also available individually through the AmpliTube Custom Shop – and our new AmpliTube Jimi Hendrix™ apps for iPhone/iPod touch and iPad.  All feature incredibly realistic models of Jimi's actual gear.
All our Hendrix products are released in collaboration with Authentic Hendrix, LLC, and provide guitarists with stunningly accurate Hendrix tone. We even give you presets in the form of a Hendrix discography, so that you can dial up genuine settings from specific songs. Like all of our AmpliTube products, the various forms of AmplTube Jimi Hendrix offer extras such as recording capabilities, speed trainers, metronomes, and more.
Here is our range of authentic Jimi Hendrix products: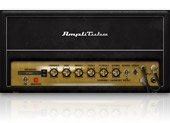 NEW!