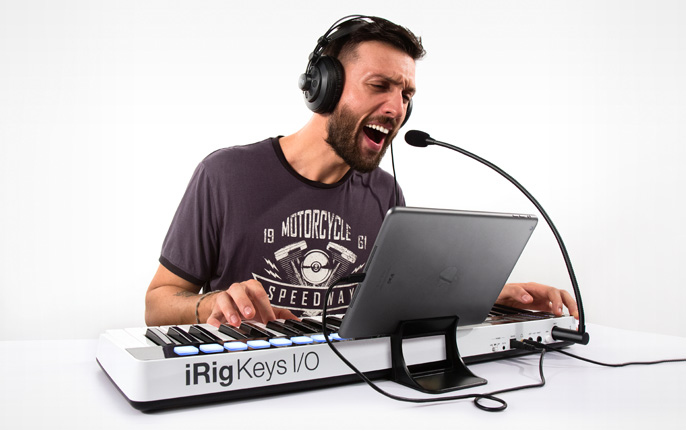 Limited time promotion from March 1st through 31st
1 March 2018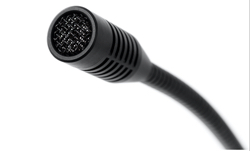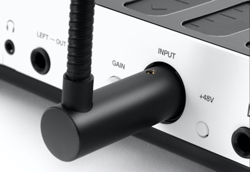 Buy an iRig Keys I/O and get a FREE Microphone
Are portability and ease of use important in making your music? If so, then IK Multimedia is here to help. From March 1st to March 31st, we've got a great deal that will let you record anywhere you want with the all-in-one production station. There's no better way to do that than by using our keyboard controllers that have a built-in high definition audio interface and come with all the software you need for complete productions from start to finish.
During the month of March 2018, when you buy an iRig Keys I/O 25 or iRig Keys I/O 49 from the IK Online Store or any participating IK reseller, you can get a FREE iRig Keys I/O Mic that lets you record vocals or instruments anywhere!
Designed for the creative minds who need a fast way to record vocal lines, dialog or instruments, this handy gooseneck style condenser mic lets you quickly record without the need to bring extras like a cable or stand. Head to the IK Online Store or any participating IK reseller, buy an iRig Keys I/O model, register your hardware and fill out the form in the User Area and the free mic will be shipped directly to your door. Just remember, this opportunity won't last forever, so act now if you want to experience a whole new level of production on the go.
PROMOTION FAQ
HOW DO I GET MY FREE PRODUCT?
You must purchase and register an iRig Keys I/O 25 or iRig Keys I/O 49 between March 1st to the 31st. Fill out the redemption form in the User Area > Promotions and we will ship your iRig Keys I/O mic to you for FREE.
CAN I BUY A QUALIFYING PRODUCT FROM A DEALER AND STILL BE ELIGIBLE FOR THIS PROMOTION?  - Yes, just purchase iRig Keys I/O from your preferred IK Reseller then follow steps 2 and 3 below to take advantage of this special offer.
CAN I USE MY JAMPOINTS REWARD DISCOUNT TO PURCHASE A QUALIFYING PRODUCT FROM THE IK STORE?
- Yes, IK loyal users are allowed to use their JamPoints when purchasing from the IK Store.
How to qualify for the promotion:
1)  Purchase any of the qualifying products from the IK Online Store or from any participating IK Reseller.
2)  Register your product online via the IK Multimedia website.
3)  Go to your User Area and click on 'Promotions' to view the details and fill out the online redemption form.
IMPORTANT NOTICE for all participants: Please note that your iRig Keys I/O must be registered between March 1-31 and your free product can be requested in your User Area > Promotions until May 31, 2018. Claims for promotional products cannot be made after that date. So please remember to claim your free mic as soon as you can! Promotion details subject to change without notice and product fulfillment is subject to availability.  All shipments will be made via economy shipping to valid addresses only.  Free microphones may take up to six weeks to ship.